International Information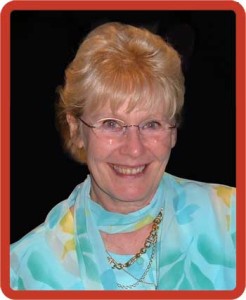 Bajimbi cares enough to share the very best and is under the
personal supervision of Bambi Joy Edwards. Bajimbi can export any cat that you may purchase to any part of the world.
Considering that Australia is free of cat diseases, cats leaving Australia can arrive in most countries free of quarantine restrictions.
Photos are available to prospective customers. Show cats, breeding cats or companion pets can usually be purchased from Bajimbi and include travel expenses to your location, often for less than they cost in your country.
Overseas judges who come to Australia often remark on the standard of many breeds of cats that they have judged here.
Whenever you deal with Bajimbi you receive the personal and caring attention of Bambi and Brian Edwards.
Bajimbi Cats are all over the world, in many homes, being loved and cared for just as our wonderful felines should.
Google+