Let your Cat have a holiday too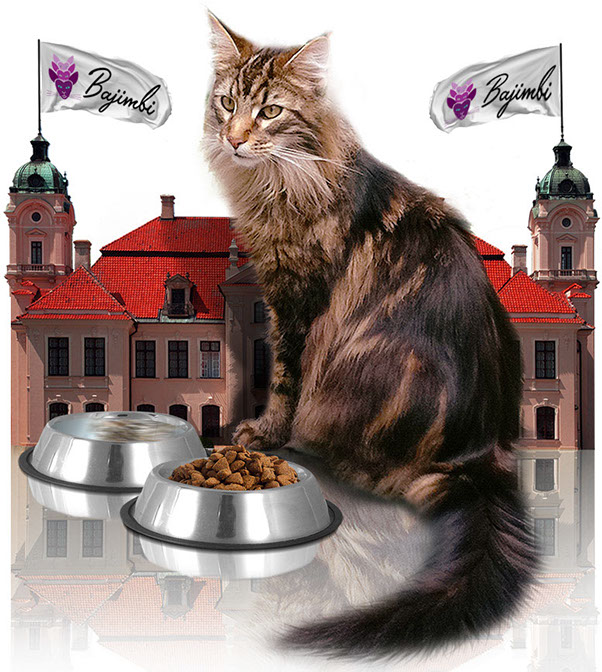 Bajimbi Cattery is owned and managed by Bambi Joy Edwards who has been an enthusiastic member of the Cat Fanciers Association since 1972. A true cat lover and a member of the Australian National Cat Alliance, Bambi has long been involved in the breeding of Siamese, Burmese, and Orientals. Her breeding programs have gained her many top awards both in Australia and overseas. A qualified International ANCATS / World Cat Federation International Judge, she enjoys judging beloved felines and is an adviser for many television programs as well as appearing with her beautiful felines in guest spots from time to time.
Bajimbi is modern, well-appointed cattery, designed and managed to the highest standards; ensuring your pets the ultimate in comfort during their stay. Each individual run is equipped with a heated electric blanket for cold nights and a tree to climb or sit in on sunny days. Special diets are catered for and fee rates are discounted for two or more cats from the same home. All fees are payable at the time your cat is left in the cattery. The management is committed to providing a healthy and hygienic cattery and insists that each cat is immunised against Feline Infectious Enteritis as well as Cat Flu and that the immunisation Certificate is up-to-date, and produced for inspection on the cat's arrival. It is preferable that your cat is immunised at least one month prior to boarding.
Further, we must be advised when any booking is made that your cat is to receive medication [$5 per day extra] If we feel that we are able to medicate your cat you must have a letter from the attending vet indicating that they are not suffering from any condition that could be passed on to the other cats and are acceptable for boarding in a cattery. Cats MUST arrive in a carry basket designed for cats… please do not carry your cat to us in your arms. Drop off and collection of your cat is by appointment only. Where necessary a pick-up or delivery service can be arranged. BOARDING FEES Are only $20 per cat per day $35 for 2 cats sharing a run. Full payment or 50% must be made at drop off time.